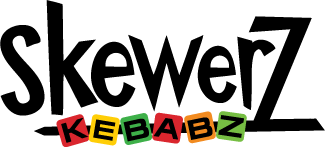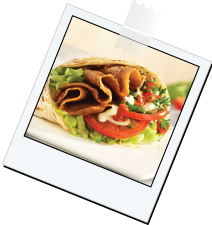 Welcome to Skewerz Kebabz! Enjoy the Taste of the Mediterranean in Australian Style!

Skewerz Kebabz offers authentic Mediterranean cuisine combined with fresh and exciting flavour profiles for the Australian market. Providing an exciting alternative to the traditional kebab, Skewerz serves up a truly satisfying menu supported by a friendly and fun casual dining environment.

Skewerz is a sensory delight, immersing you in an international taste sensation filled with flavour, style and authenticity. It's not just about the food, it's about the experience and Skewerz provides one filled with dazzling store displays, flaming grills and the exotic zest of the Mediterranean.

So come on, get skewed!